Laura, is another one of those folk who probably doesn't need an introduction. Not only does she run her own blog
Harassed Mom
, she also works with Heather as the duo behind
SA Mom Blogs
.
Laura is an incredibly hard working, busy, brave, organised, crafty, and generous person in her time and deeds. She often gives me things to ponder when it comes to parenting as your kids get older - a lot of which I tuck away for when K gets to that age.
I'm not sure how I came to be reading her blog, at the time I started she was a mom to two (now four) and babies weren't even a thought for me. And then she was pregnant with Emma the same time as I was pregnant with Keiden. Guess who became a great go to pregnancy and baby source for me ;).
---------------------------------------
Hi there, this is my friend Laura. Let's chat.
How did we meet?
I can't really remember if it was via your blog or twitter but either way it was online :).
What is blogging to you?
It is part of who I am. It is a safe place for me, somewhere I can share my stories, connect with people and feel like I matter.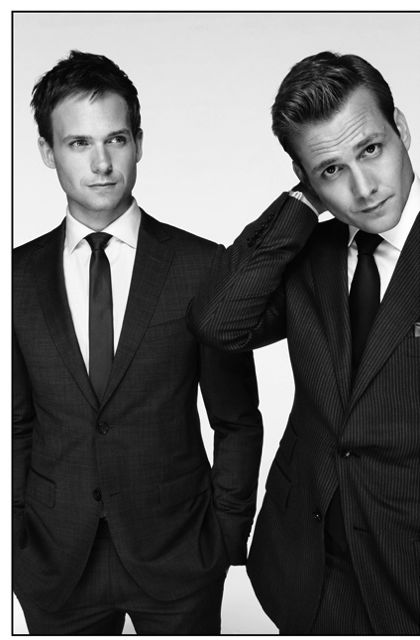 Current favourite series, book and game
All my shows have just started again and I am very excited – I love
Scandal
,
Criminal Minds
,
Suits
,
How To Get Away With Murder
. I watch them while I work.
Big Bang
is also a favourite. I don't really play games – not sure the
Boov
game counts and I struggle to get reading in. Usually when I have time I just want to sit and do nothing.
Favourite craft/craft trick?
I love scrapbooking. I would scrapbook all day if I could. I really loved
painting glass jars
recently. If I had more paint I would have painted all the glass jars in the house.
All expenses paid family trip or romantic weekend away for you and David? And where?
Gosh that's a hard one. David and I are in desperate need of an extended time out so a weekend away would be perfect but an all expense holiday for our large family would be much appreciated (and needed). Where would we go? I would take D to the bush somewhere – if was all paid for one of the fancy pants lodges in the Timbavati. If it was a family holiday then somewhere near the beach but not one of the busy ones.
Coffee or tea?
Coffee! All the coffee! :)
Food or sights when travelling
Depends where I am. I love food, it may possibly be my love language. But I love sights as well.
What does a day need to be good for you?
Calm! When everything runs smoothly. I feel like my super power is managing bumps in the road, last minute changes that when it all runs well I feel like I am a super hero.