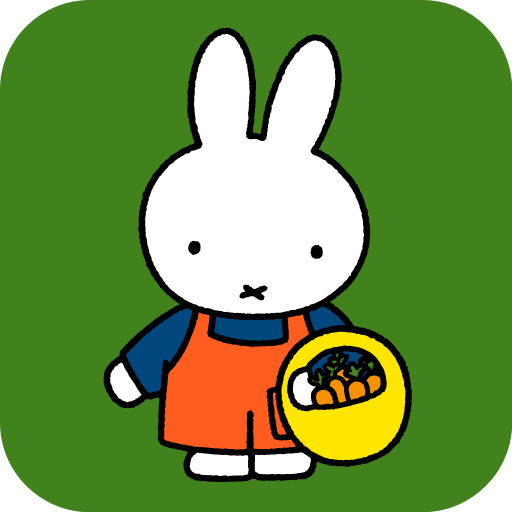 Happy Easter folks.
Nijntje,
is the best bunny.
Visiting Dick Bruna Huis
was one of the highlights of our
Netherlands trip
, and it's a place I'd love to take Keiden to. There are things on display, put at an easy viewing height for littles.
I'm waiting for all the Easter chocolates to get marked down, I might just be able to ignore the I don't need it feelings when buying a
beautiful jar
I've seen when it's marked down - if it is.
We'll be seeing J's siblings, his brother and his family are down from P.E. They're staying with my sil, so it's a double cousin dose for K. He'll love it, he loves playing with bigger kids.
Hope you have a good long weekend.